如何在职场"穿出"成功?How to dress professionally to be successful?
Based on the experience of face to face interviewing approximately 3,865 candidates in the past 8 years in the mainland of China, UniWay recruitment discovered that about 40% of candidates are not paying enough attention to the importance of choosing the right dress code. That is why we observed the following scenarios of inappropriate ways of selecting dress code, such as dressing way too causally, choosing improper dress code or ignore dress code requirements, etc.
UniWay recruitment在过去的8年的时间中,面对面面试了近3,865位候选人,我们发现有将近40%的人还没有足够重视职场穿着,因此我们时常观察到穿着过于随性,不适合面试场合或者不吻合着装要求等情形出现。
UniWay recruitment would like to suggest our candidates to pay special attention to the importance of choosing correct dress code for different occasions such as at workplace, at job interviews or at formal business networking event ect., because it silently and indirectly discloses your attitude and communicates about who you are from a certain degree, Mostly importantly, on some occasions, it may affect your career success to some degree.
我们在此诚挚地建议我们的候选人能意识到在公司,面试或商务活动等不同的场合并谨慎选择着装打扮。因为你的穿着打扮间接地表现了你对待事情的态度并且从侧面也反映出你的为人。这些关键性的因素会在某种程度上影响候选人的职业成功。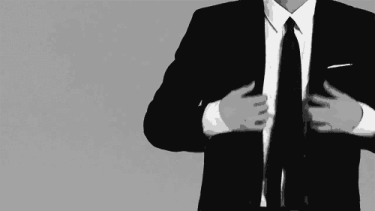 In order to assist you in choosing the right dress code, first of all, we would like to guide you through the following seven different types of dress code for both men and women:
为了能协助大家选择合适的着装,首先,让我们带大家浏览一下7种不同场合男士女士的着装打扮:
White Tie 白色领结西服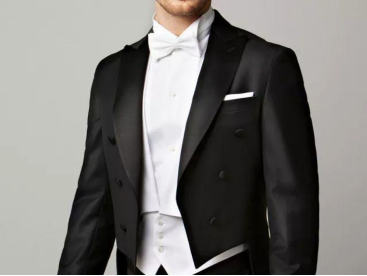 White tie is the most formal type of dress for grand occasions. Some invitations may specify this style of dress, and given that these occasions are quite formal, knowing exactly what to wear is important.
带有白色领结的西服是在大型宴会中最为正式的着装。有些邀请函上会明确表示着装要求,并告知此次宴会的正式程度和合理着装的重要性。
Occasions 适用场合
Royal Ceremonies, Balls, or Banquets
皇家仪式,舞会或者宴会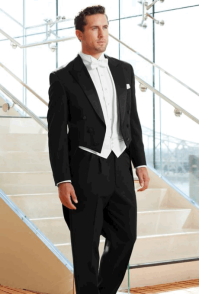 Black Tie 黑色领结西服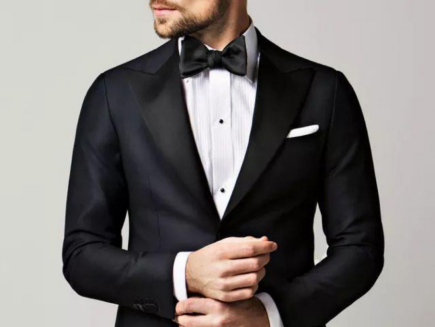 Black tie is a semi-formal Western dress code for evening events, originating in British and American conventions for attire in the 19th century.
黑色领结西服在西方属于半正式的晚礼服,起源于19世纪的英国和美国。
Occasions 适用场合
Traditionally only for events after 6 p.m.
传统上只适用于晚上六点后的活动
Semi-Formal: Dinner Parties(Public, Fraternities, Private)
公开或私人晚宴,联谊会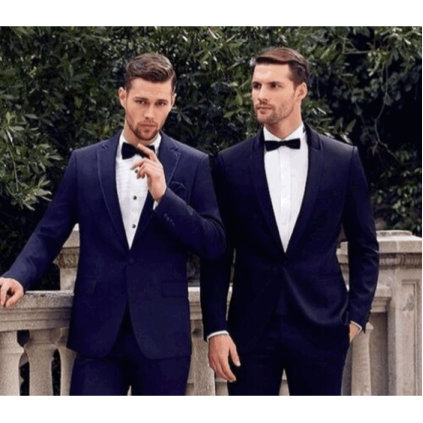 Cocktail Attire 鸡尾酒会服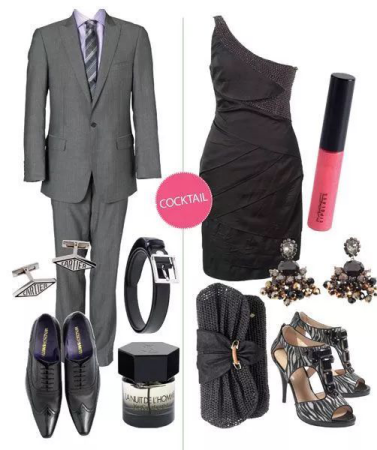 Cocktail attire is usually described as less formal than formal attire, but not too casual. Similar to but usually slightly less formal than semi-formal attire, it typically means a dark suit or slacks and a sport coat for men, and a cocktail dress or nice blouse and skirt for women.
鸡尾酒服通常被认为是不太正式的礼服,但又不是太休闲。类似于半正式的服饰,对男士而言,通常为黑色西服或者休闲裤和运动外套;对女士而言,鸡尾酒裙或一条合适的衬衫和裙子。
Occasions 适用场合
Holiday Parties, Weddings, Anniversary Celebrations
假日聚会,婚礼,周年庆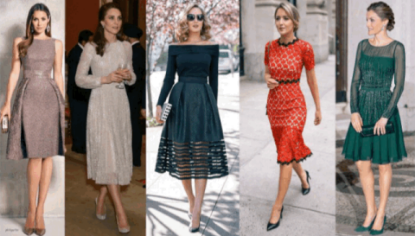 Business Formal 商务正装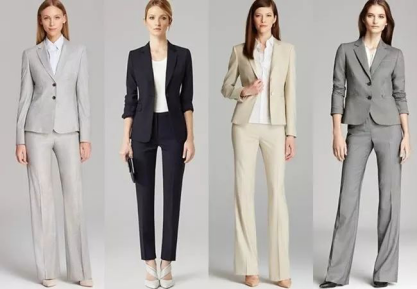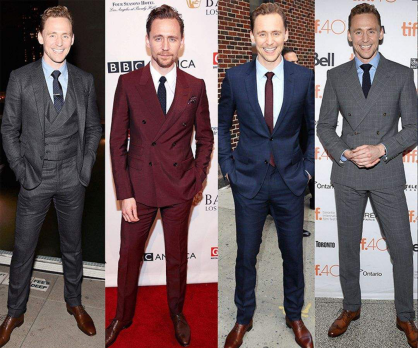 A business formal dress code enhances the professional image of your workplace environment and your personal brand.
Clothing should be crisp, neat, pressed and never wrinkled, to project a professional, "business formal" image. Torn, dirty, and unmatched clothing is unacceptable.
一套正式的服装展现了工作环境以及个人的专业形象。塑造一个专业的,正式的商务形象,着装应当是清爽,干净和平整的。破旧的,邋遢的和不合身的服装都是不可选的。
Occasions 适用场合
Special Dinners or other Important Events
特殊晚餐或其他重要场合
Business Casual 商务休闲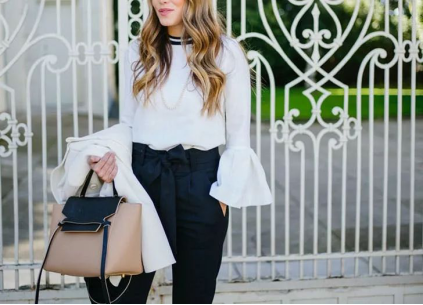 Business casual is an ambiguously defined dress code adopted by some white-collar workplaces in Western countries, comprising more casual wear than informal wear ("dress clothes"), but less casual than smart casual.
商务休闲是西方国家一些白领在工作场合所采用的模糊着装规范。它比非正式装扮("着装")更休闲,但没有时尚休闲服那么随意。
Occasions 适用场合
Daily Work Attire, Company Parties, Business Lunch Meetings
日常工作,公司聚会,商务午餐会面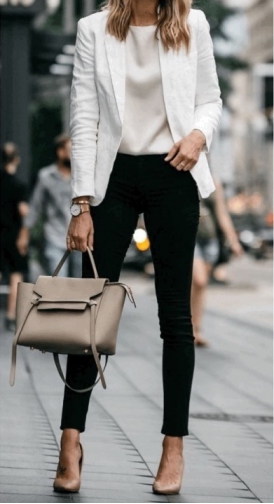 Smart Casual 时尚休闲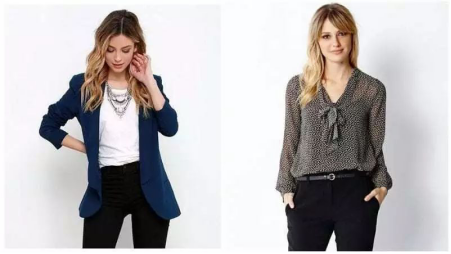 Smart casual is an ambiguously defined Western dress code that is generally casual wear but with additional components of a proper lounge suit from traditional informal wear.
时尚休闲装是一种定义模糊的西方着装规范,通常是休闲装,但是添加了部分传统非正式着装的元素。
Occasions 适用场合
Office Parties, Business Luncheons
办公室聚会,商务午餐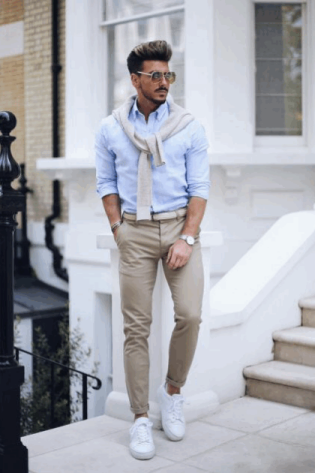 Casual 休闲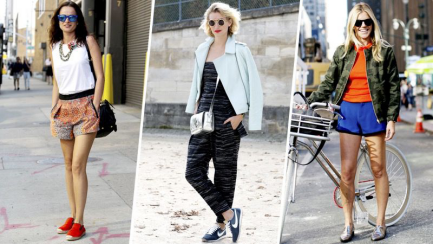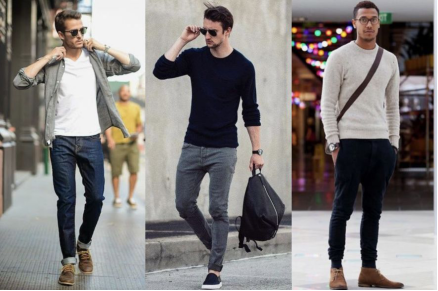 In general, casual wear is associated with emphasizing personal comfort and individuality over formality or conformity.
简单来说,休闲装就是在正式度和一致性之外,更加突显个人的舒适度和个性化。
Occasions 适用场合
Anything considered inappropriate for more formal occasions.
除正式场合外的任意场合。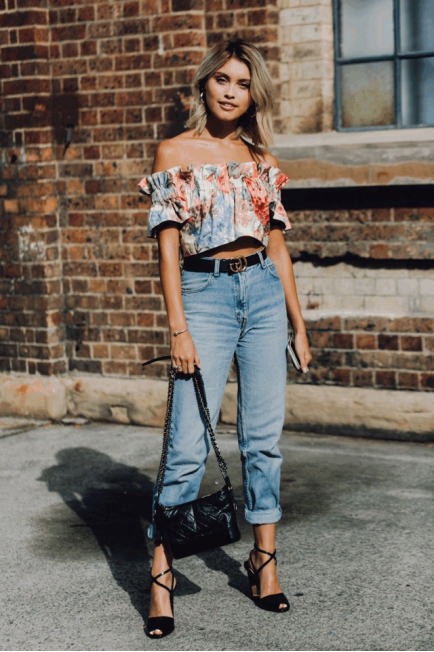 Cases Studies from UniWay Recruitment
案例分享
As a reminder, we would like to share the following scenarios where 40% of candidates make mistakes.
接下来,我们将分享40%的候选人都可能会犯的以下错误。
Scenario 1 情形1
A brand manager candidate goes for a job interview at Nike`s office, but he wears the latest new collection of Adidas. Well, it is his choice to wear whatever he wants, but he fails the first round of interview because of wrongly choosing to wear direct competitors brand. We all think it is common sense not to wear Adidas but believe or not, it happens.
一位候选人去应聘Nike的产品经理职位,但他穿了Adidas的最新款服饰。虽说穿衣是个人的选择,但是因为他身着竞争对手的品牌服饰,而初面就落选了。我们通常认为这是一种常识,但是这种情况时有发生。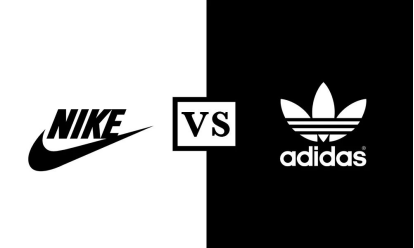 Scenario 2 情形2
In 2018, we worked with a PR agency which specializes in Fashion and Luxury industries for recruiting their account director. One of the candidates was rejected because our client said they are not comfortable with how she dresses since it tells that she is lack of the sense of fashion where it is needed in their industry to social with their potential clients.
2018年,我们和一家专注于时尚奢侈品行业的公关公司合作招聘一位客户总监。因为该公司需要有时尚敏锐度极强的候选人来与潜在客户来往,我们的候选人因为着装不时尚而被拒了。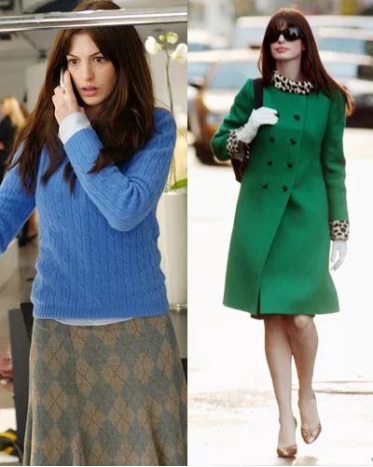 Scenario 3 情形 3
During one of our client meetings in 2017, we heard a story that a General Manager of a French group company was commenting on the sloppy dress style of one of his key subordinates named James (Alias) in Business development division. James lost an opportunity to get advancement to be a Business development director due to the consistent unprofessional image. The GM told us that we do judge our employees' attitude by dress code unconsciously. He said that what you wear somehow tells who you are in the workplace.
在2017年的一次客户会议期间,我们听到了这样一个故事。一家法国集团公司的总经理正在评论他的下属詹姆斯(化名)在业务拓展部门长期着装邋遢。由于一贯的不专业形象,詹姆斯失去了晋升为业务发展总监的机会。该总经理说,我们在潜意识中会通过着装来评判员工的态度。人总在不经意间以貌取人。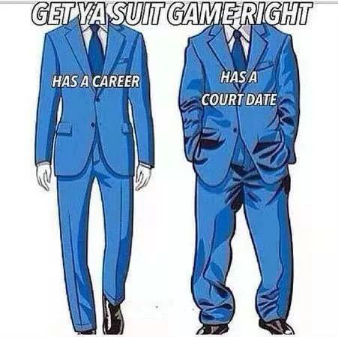 Scenario 4 情形 4
In order to quality and select candidates for our clients, UniWay recruitment consultants are required to meet and interview candidates face to face. Three months ago, we interviewed 8 marketing manager candidates for a US consulting firm, we rejected one candidate after our first round screening. The candidate named Alice (alias) was putting the sunglasses on top of her head during the whole interview, which leaves an unprofessional image and careless attitude.
为了为客户精选候选人,UniWay recruitment的每一个咨询顾问都必须通过面对面见面每一个候选人。3个月前,我们为一美国咨询公司面试了8位市场经理候选人,我们在第一轮筛选时拒绝了一位候选人。这位名为Alice(化名)的候选人在面试期间将墨镜置于头上,给人留下了非常不专业的形象。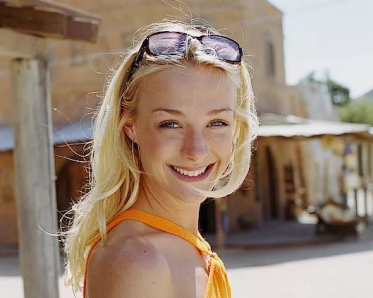 In conclusion, at any professional occasions, dressing appropriately can become your comparative personal competitiveness, which makes a big difference at some critical moments such as job interviews, career advancement, new business development, etc.
UniWay Recruitment would like to sincerely suggest you dress professionally for your future career success!
总而言之,根据场合选择正确的服装,将更好的促进您在职业场合的个人竞争力,尤其在一些关键场合会有很大的影响,比如求职面试,职业发展,和新业务开发等。因此,UniWay Recruitment诚挚地建议您在不同的场合相应选择专业而得体的着装,成就自我,成就未来!
(All pictures are collected from the network, only for learning exchange,
copyright belong to all the author.
图片来源网络,制作学习交流使用,版权归原作者所有)